Trains, Beer & BBQ!
Posted on April 2, 2014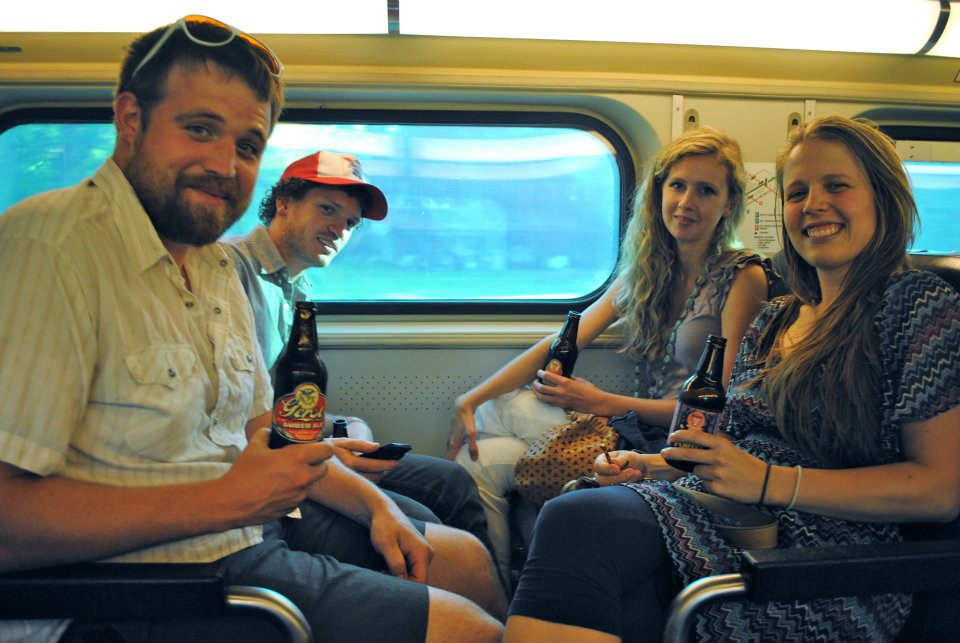 Join the Nashville Civic Design Center and Transit Now Nashville for a ride on the Music City Star to Hamilton Springs transit-oriented development in Lebanon April 16th at 5:45 pm at the Riverfront Station!
We'll disembark and enjoy a reception at the new Hamilton Springs community center + leasing office with BBQ, libations and more! Residential units will be open and availble for touring as well. RTA's express coach buses will leave Hamilton Springs promptly at 7:30pm to be back downtown by 8:15pm.
Tickets are $15 per person for members of the Nashville Civic Design Center/Transit Now Nashville, $20 for nonmembers. Tickets include round trip transportation, food catered by Jordan's BBQ, Yazoo beer, softdrinks and a chance to win door prizes!
Space is limited and reservations ARE required. The train will leave Riverfront Station at 5:45 p.m. (sharp!)
Please arrive 15 to 20 minutes prior to departure to check in. Printed tickets are not necessary.
Free parking is available downtown in Lot R, next to Cumberland Park and the Shelby St pedestrian bridge. Other nearby parking options can be found here. Note: on-street metered parking is free after 6pm.
The Music City Circuit buses also drop off at the train station and are free to ride. Cyclists can park at the station, or Bcycle to the riverfront kiosk.
Presented in partnership with Transit Now Nashville, as part of 30 Days of Transit 2014!
For membership to the Nashville Civic Design Center, please visit our website.
For Transit Now Nashville membership, please confirm your 2014 donation.
Special Thanks to